OBP Customise
Create your own books from OBP content!
We can help you mix, match, and personalise. Take chapters or whole books from our published list and make a special edition, a new anthology, or an illuminating coursepack. Each customised edition will be produced as a paperback and a downloadable PDF. OBP Customised editions entail a one-off charge of £25, which includes a free PDF. The paperback, and further copies, will sell for a similar retail price to one of our original printed editions. More complex customised editions will entail additional charges. Contact us for more details.
Check out our main options below – don't hesitate to propose a different design – and contact us to order your customised book now. Write to Alessandra Tosi for more information.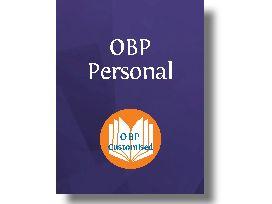 Customise an existing book – adding your own cover, logo, and an inside page for your personalised message.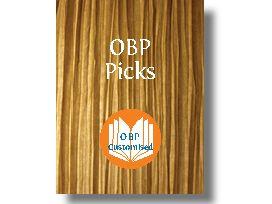 Pick and mix to create a coursepack or anthology: combine chapters from different OBP books, design a new cover, and insert your own introduction.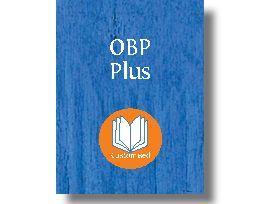 Combine OBP and third-party content – mix chapters from OBP and other publications.